OEM Automotive Parts
Search by Category
OEM Specials
Description
MSRP
Price
Mercedes-Benz - OIL FILTER F
$16.00

$9.90

| | |
| --- | --- |
| 000-180-26-09 | |

Add to Cart
Description
MSRP
Price
Mercedes-Benz - Filter element
$64.00

$39.60

| | |
| --- | --- |
| 273-094-04-04 | |

Add to Cart
Description
MSRP
Price
Mercedes-Benz - COMBINATION
$21.50

$15.95

Add to Cart
Description
MSRP
Price
Mercedes-Benz - OIL FILER
$13.50

$8.25

Add to Cart
Welcome!!! Thank you for stopping by & we hope to have the opportunity to assist you with your Mercedes-Benz & Sprinter OEM parts needs. We now offer

FREE GROUND SHIPPING ON ANY ORDER OVER $100!!!

If you have any questions please do not hesitate to ask. Thank you & have a great day!!!*
*No instore pickup or discount instore for online orders. All orders must be submitted online. We also follow mercedes TRP parts policy and are not able to provide Theft relevant parts. We apologize but we are not able to ship windshields or batteries of any sort. Also any order over $1000 must be done via pay pal. We apologize for the inconvenience.
Now selling Sprinter parts!!!!
* For sprinter put in year of vehicle first. Then under make use Mercede-Benz . After that under model you will see Sprin
ter listed as an option.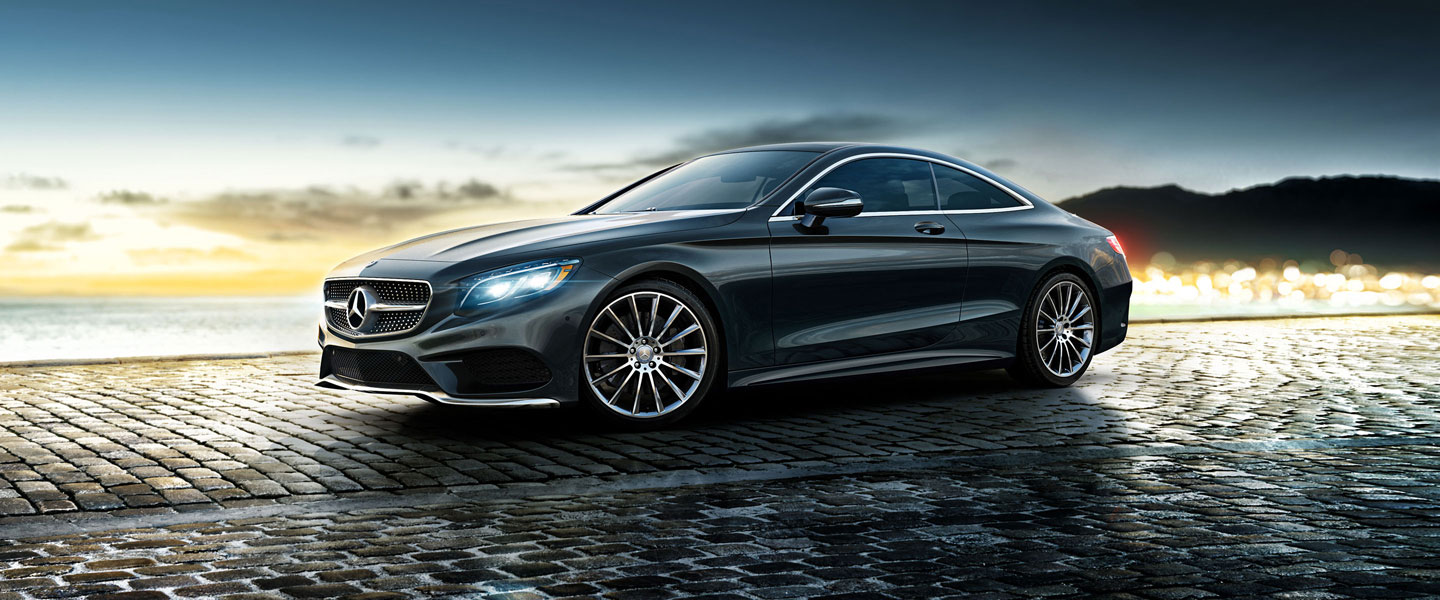 Mercedes-Benz Fun Facts
Mercedes-Benz was founded by Karl Benz, Emil Jellinek (daughter Mercedes), Gottlieb Daimler and Wilhelm Maybach

Daimler Corporate headquarters is located in Stuttgart, Germany

Production facilities in 17 countries on 5 continents\

Many pioneering technical innovations that are standard automotive features today were first seen in a Mercedes-Benz car, including the crumple zone (1959), ABS (1978), airbags (1980), belt pretensioners (1980), ESP (1995), PRE-SAFE® (2002) and many other milestones in passenger vehicle technology.